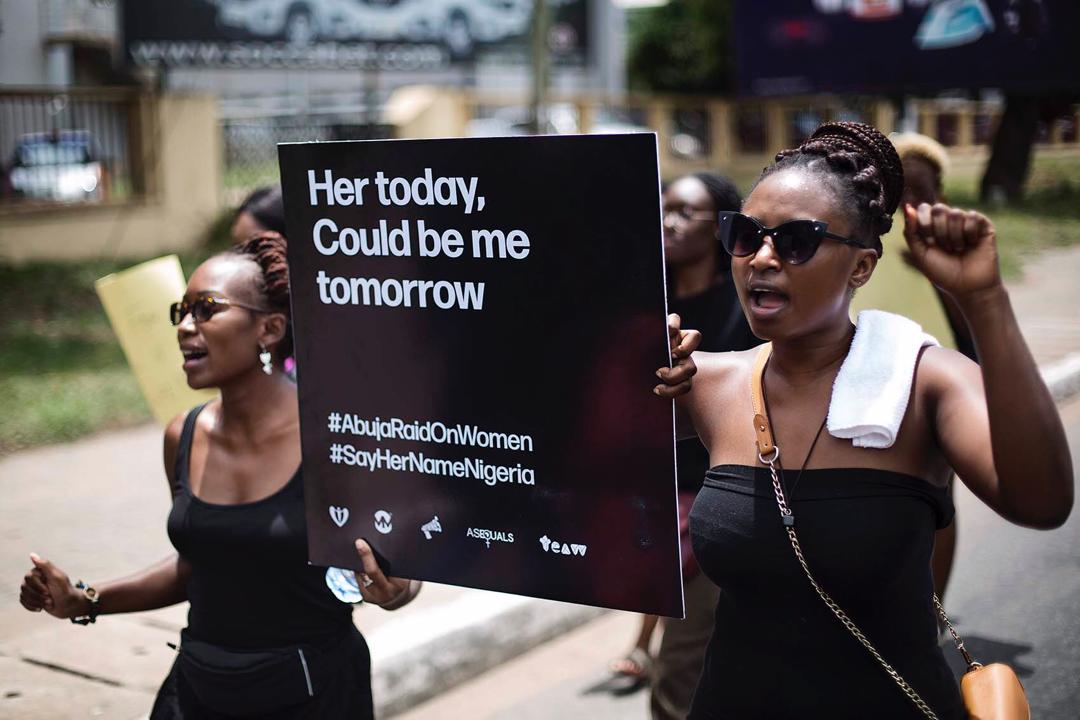 Young African women need more spaces dedicated to enabling them to BE vocal, critical and creative thinkers in the name of social justice. When this happens, their capacity to influence the trajectories of their nations is radically increased.
Across the continent, African women are confronted by systems of domination that aim to silence their voices rather than encourage their efforts and opinions. African women have historically been underrepresented, poorly represented or left out altogether from global narratives of progress, making it difficult to learn from the vital knowledge, skills and perspectives they bring to the table. This also reinforces a mindset amongst women and girls that our voices may not matter, and contribute to our difficulty in imagining alternatives to the status quo. As integral as we are to development, these challenges hamper young African women's ability to play a part in determining the directions of our communities.
Despite the challenges they face, African women's participation in social and political discourse and action has always been an essential part of ensuring progressive, democratic societies. And young Africans are at the heart of fights for social justice and development in their communities, countries and across Africa. But African women activists are still constantly faced the challenge of finding resources for their efforts and spaces that not are not only safe, but also supportive. Moreover, young African activists' efforts are limited by the difficulty of finding ways to build relationships and share information across spaces, due to the lack of spaces that facilitate discussion and collaboration.
We believe that by highlighting the value of African Women's voices and providing spaces dedicated to enabling young african women to be vocal, critical and creative thinkers in the name of social justice, their ability to radically reimagine and reshape our communities will be increased immensely. We envision a world where African women are not only heard, understood and respected, but also one where African Women are key players in the stories of african and global prosperity.