The African Feminist Project (Coming Soon!)
The African Feminist Project (TAFP) is an initiative that aims to properly document and share the histories, realities and practices of African women's deliberate acts of resistance, resilience and their efforts to transform our societies. The project will feature collections of immersive visual stories about various African women-led movements from past to present. The project is about highlighting the powerful experiences and perspectives of African women across the world and the ways that their experiences and efforts can (and have) help us build better societies. It is about ensuring that our stories are told properly and our histories are not lost. All projects are participatory, anyone is welcome to volunteer for our team!
What To Look Forward To: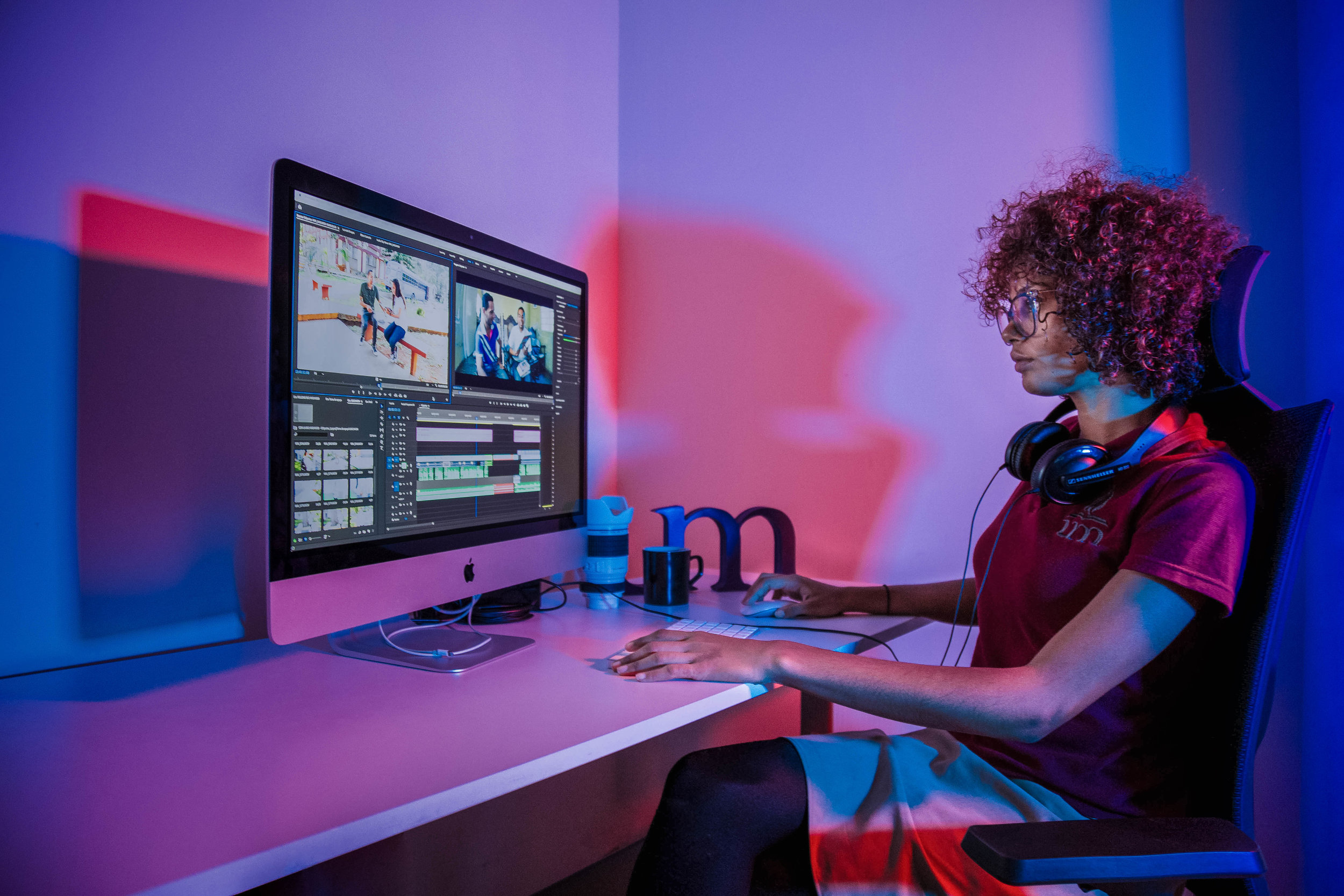 Interactive Visual Stories
Engage with over 5 chapters of visual stories on different African women led movements throughout the continent. Delve into interviews, primary sources and direct accounts from different women involved in each movement, to learn about their historical and political contexts, goals, strategies and much more.
Explore some key moments in African women's organising, and join us as we chart how we got from where we were to where we are today.